Our Company
Specialized since 1971 in metallurgy, LOIRE INDUSTRIE is able to offer forged parts and rolled, machined and controlled crowns, under short deadlines. Our regular investments, the training of our staff, and our quality commitments, are at the origin of our longevity.
We are convinced that forging and the associated techniques will allow you to find «the solution» to your design and realization projects.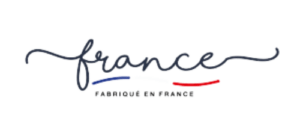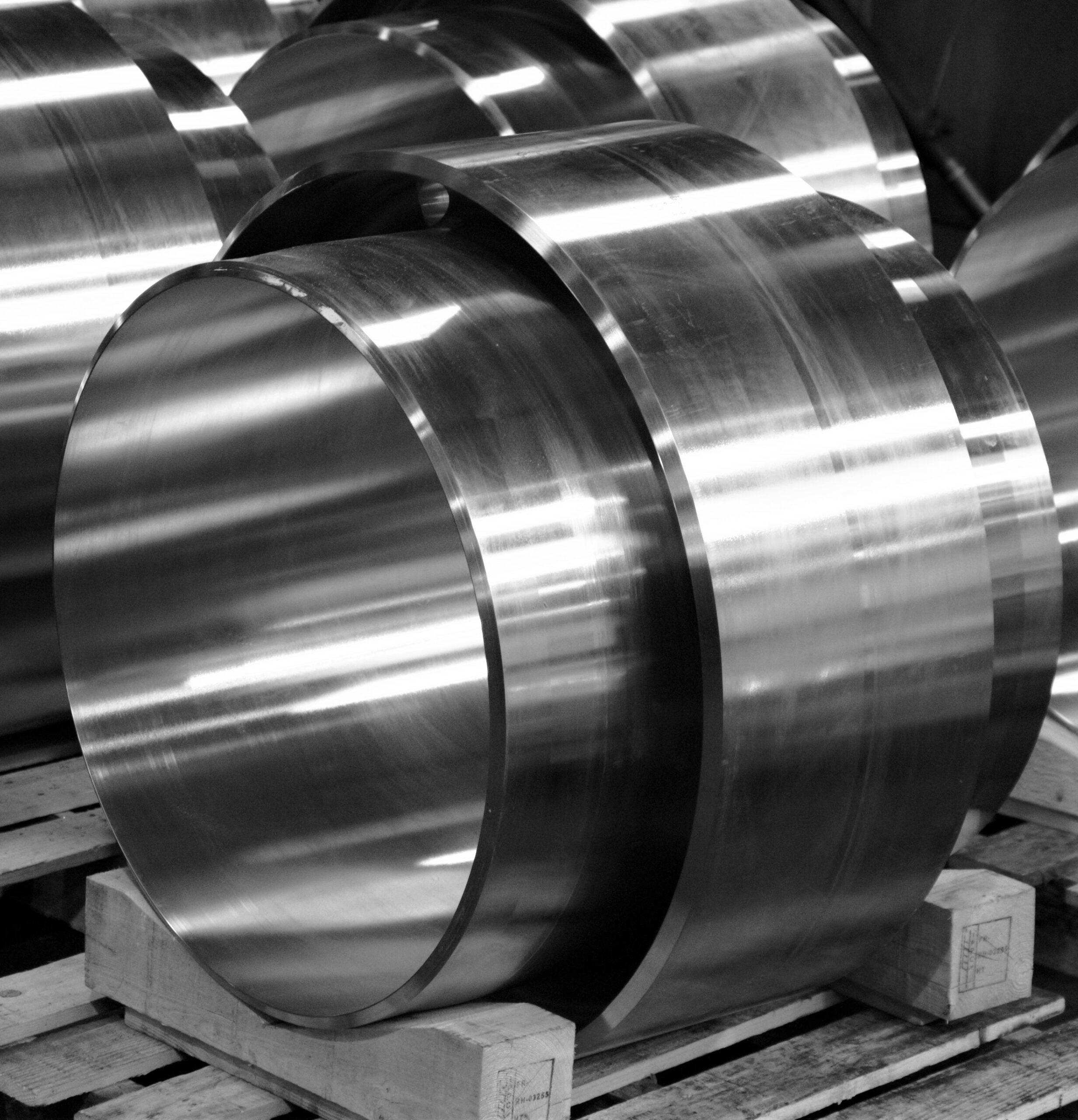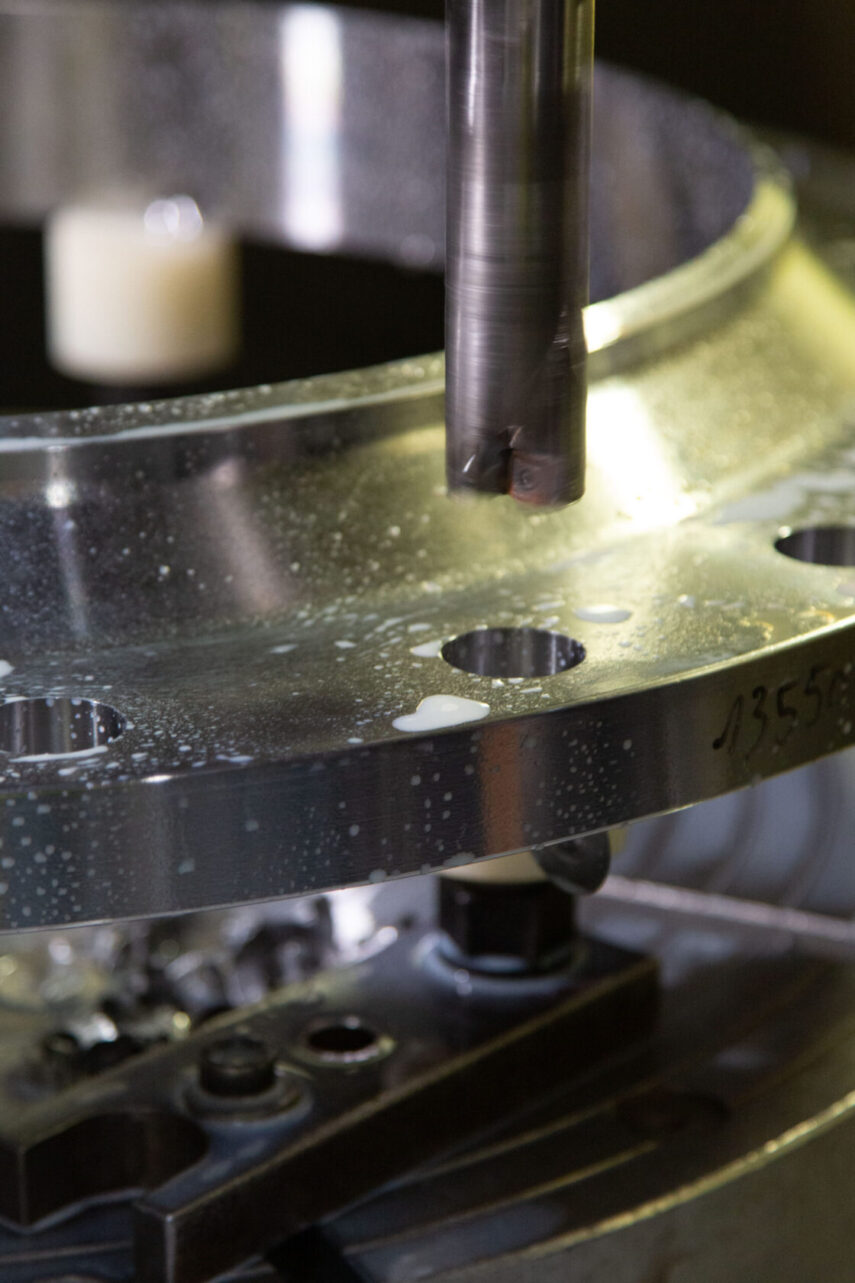 Equipment adapted to the reactivity
Our regular investments allow us to maintain a constant level of requirement in the development of your parts.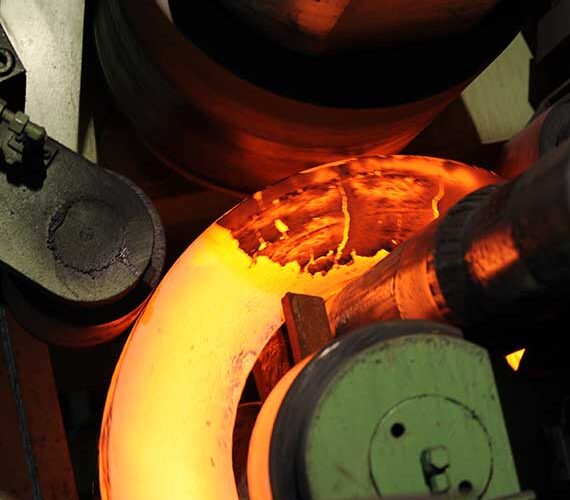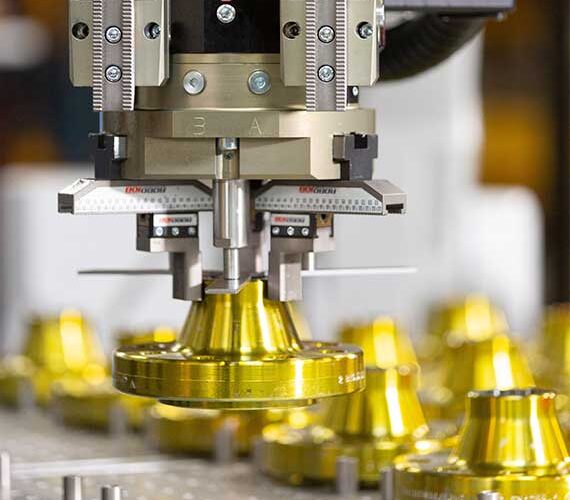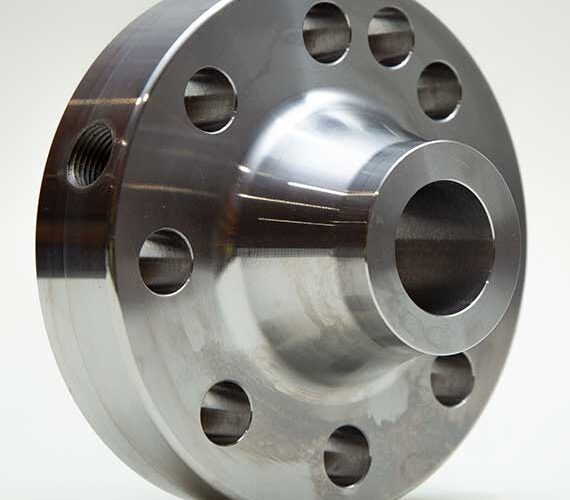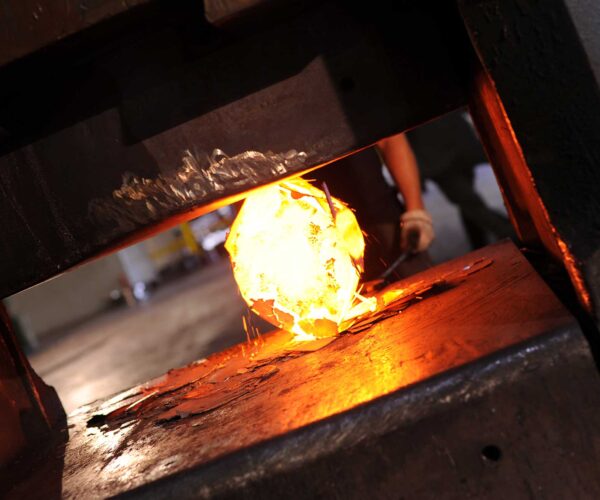 50 shades of nuances
A large stock of raw materials that comes in many references allowing a high reactivity with short deadlines. All our materials are purchased according to standards and RCCM code (nuclear applications) and compliant with the Marine Market (see our approvals)
CARBON STEELS AND ALLOYS
Steels for boilers and pressure vessels
Carburizing steels
Nitriding steels
Process steels
Bearing steels
TOOLS STEELS
Steels for hot work
High speed steels
Steels for coldwork
Steels for molds
STAINLESS STEELS
Martensitic steels
Austenitic steels
Refractory steels
Hardening steels
Duplex steels
NON FERROUS METALS
Aluminum alloys
Nickel alloys
Aluminium Bronze/ Copper/ Copper alloys
Titanium alloys